Savannah Gigi's Walking Tours help you to Discover Savannah's Secrets
HISTORY, MYSTERY & ROMANCE
Savannah Gigi's tour guides are unparalleled storytellers with a passion for our beautiful Southern City.
Our tours are designed to provide our guests with the genuine Savannah experience.

We're proud to be among one of the best walking tour companies in the city with a reputation for historical accuracy.
Our tours are small and intimate which allow you to wander our cobblestone streets and discover the city's details and
secrets like only a walking tour can. So, book a tour with us and create priceless memories as you wander like a local with us.
what they're saying about us
Tours Fill Quickly | Reservations are Required | Call: 1-941-844-4950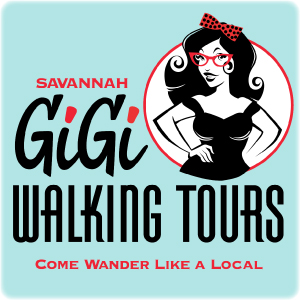 Why Choose a Savannah Gigi Tour?
Small Intimate Tours
Certified Tour Guides
Fun and memorable Tours
Learn more and meet our guides....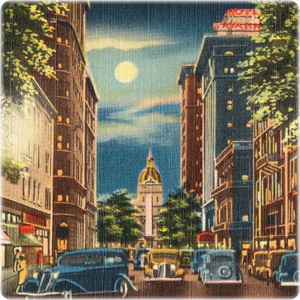 Savannah Gigi's Best of…
As a Savannah local, I know of some of
the best places to tour, shop and support.  I love sharing my "Savannah Secrets" with you. Please tell them Savannah Gigi sent you.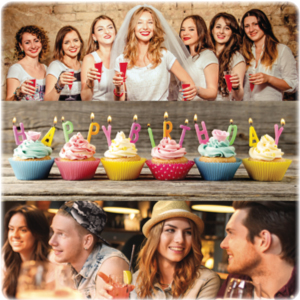 Custom Tours
Create your own unique celebration
or combine it with one of our tours.
Let us help make your special event unique and amazing!
Call: 912-844-4950
We love hearing from you
912-844-4950
Connect with Us